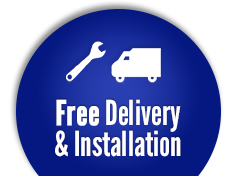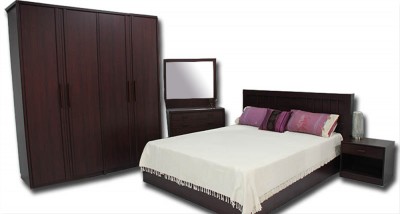 4 Door Wardrobe:    W:184cm  D:58cm  H:210cm
5ft Bed:    W:172cm  D:212cm  H:100cm
2 Night Tables:    W:45cm  D:40cm  H:40cm
Dressing Table with Drawers:    W:90cm  D:45cm  H:152cm
Mattress Sold Separately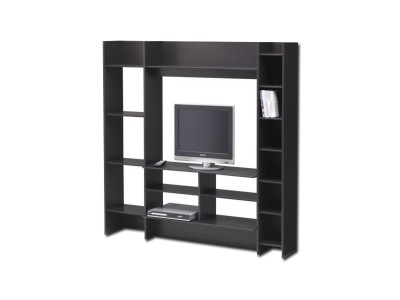 Colour:    Wenge / White
W:    150cm
D:    36cm
H:    150cm
Maximum Tv Size :    32′"
Price: €99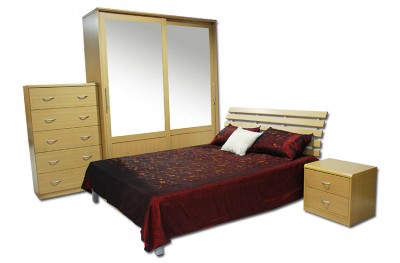 Sliding wardrobe    W:180cm  D:60cm  H:220cm
5ft Bed    W:158cm  L:210cm
2 Night Tables    W:50cm  D:40cm  H:45cm
Chest of 5 Drawers    W:80cm  D:40cm  H:133cm
Free Dressing Table    W:60cm  D:45cm  H:170cm 
Price: €1409     Now €990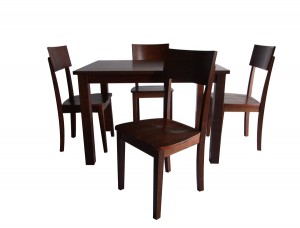 Solid Wood
W:  115cm
L:  91cm
H:  77cm).
Price: €350.  €199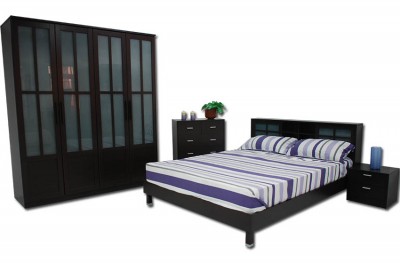 4 Door  Wardrobe:  (W:180cm  D:60cm  H:210cm)
5ft Bed ( W:162cm  L:220cm)
2 Night Tables (W:45cm  D:40cm  H:40cm)
Chest of Drawers ( W:76cm  D:40cm  H:90cm)
Was:    €1380 
Price:    €990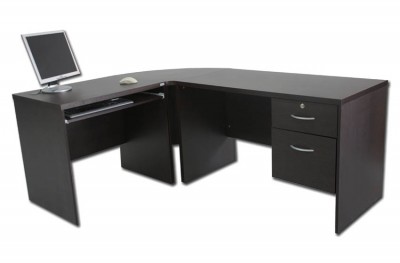 Consisting of Working Table + 2Drawers (W:120cm, D:60cm, H:75cm), Computer Desk (W:80cm, D:60cm, H:75cm), Corner Desk (W:65, D:65cm, H:75cm)
Price: €265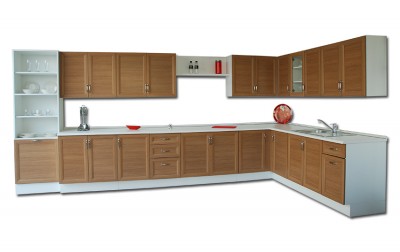 Kitchen available in 10 diffferent colours. Price quoted is for corner kitchen 4.8mtrs including top, stainless steel sink and Grohe mixer. Price may vary depends on size of kitchen. Final price will be confirmed upon free site visit.
Price: €2650
Featured Products
Colour: Black Walnut
Price: €1384 Now €990
more info
Colours: Wenge / Light Oak
Price: €1380 Now €990
more info
Colours: Light Oak / Wenge
Price: €1234 Now €990
more info
Opening Hours: Monday to Friday: 9.00 - 13.00 | 16.00 - 19.00. Wednesday: 9.00 - 19.00. Saturday: 9.00 - 13.00